There have always been ordinary people with extraordinary imagination to move the world forward, using technology as a tool for human dreams to become Humanity's reality.
In the Power of Imagination lie new possibilities. In new possibilities exist new ways to experience greater harmony with the environment, greater simplicity with Life as a greater sense of Happiness for Humanity.
Because Genius never fails, it has succeeded to take Man from the Stone Age to the era of Modern Technology and because Genius never stops, it has already envisioned your future.
Here is what it looks like:
1). Motorola Xoom
The only tablet running Honeycomb, ie Android for tablets, the Xoom includes 4G, HD recording, and a 10-inch screen. More Info.
2). Samsung Sliding PC 7
This Windows 7 tablet has a 10-inc screen, slideout keyboard and intel atom cpu, but is thinner than most netbooks. Sliding PC 7 Series should be hitting for $699 in May.
3). Microsoft Touch Mouse
Featuring natural gestures, Microsoft®Touch Mouse is the most fluid way to navigate Windows® 7. You'll need Windows 7 to use this buttonless mouse, which enables gestures for navigation and Windows shortcuts. More Info.
4). Motorola Atrix
The show stopping Atrix phone has a dual-core CPU and can dock with a laptop-esque shell that unleashes its power. More Info.
5). Razer Switchblade
A tiny Atom-powered device with custom keyboard buttons, the Switchblade is only a concept for now but we're drooling! More Info.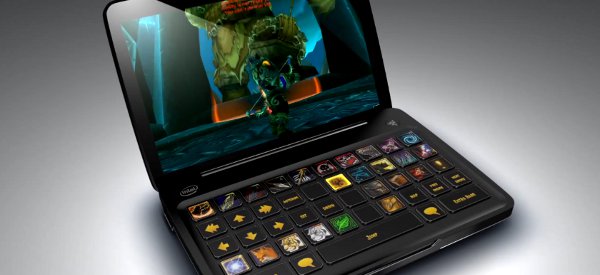 This is new gadgets yet to come in market to rock the world. Keep Rocking & Keep Smiling
Any Review out there you can share with us?
This Week's Guest blogger is our forever friend Amit Verma from The Modern Life Blog. The XcapedCat is honored to host him in here. Meeeow